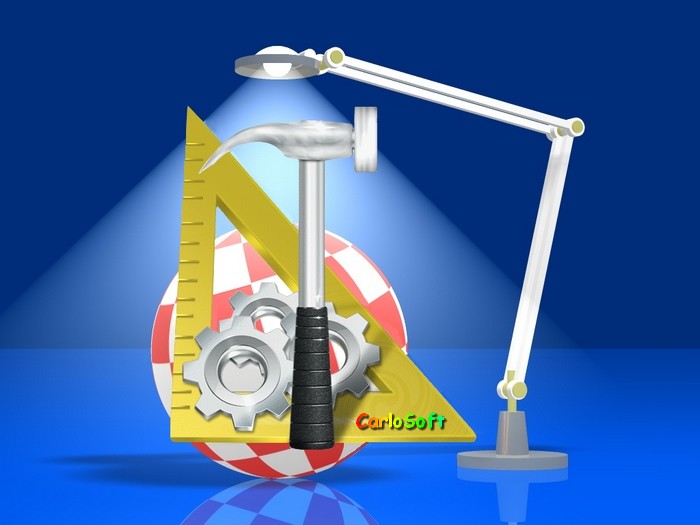 Free IEEE-libs per WinUAE o AMiGA con 68881/2 FPU
IEEE-Libs v45.881 r11
:
Download
Novità della versione 11:
Always set the rounding to extended precision round to zero.
Safer fallback to the original libs when no FPU is detected.
The fallback is only supported with PatchMSB or RemLib from
Thomas Rapp, but not with LoadModule, LoadResident or a ROM.
Removed the segment list pointer from the resident module to
make it possible to add these libraries to a custom ROM, but
this has not been tested and is not recommended, because if
these libraries are resident it's not possible to fallback to
the original AmigaOS libs when no FPU is found in the system.
Descrizione:
These libraries are translating all floating point function
calls directly into FPU instructions instead of doing integer
calculations as done by the original AmigaOS IEEE libraries.
In case that no FPU is detected, the original libs are loaded.
Installazione:
1) Copy c/PatchMSB to C:
2) Make a directory Libs:NoFPU
- Copy your AmigaOS mathieeelibs to Libs:NoFPU ; as fallback
- Copy the contents of libs/ to Libs:
3) Insert a line below SetPatch in your startup-sequence:
SetPatch QUIET
...
PatchMSB
; installs the same functions as in MSB-library
; remove all other patches for IEEE libraries