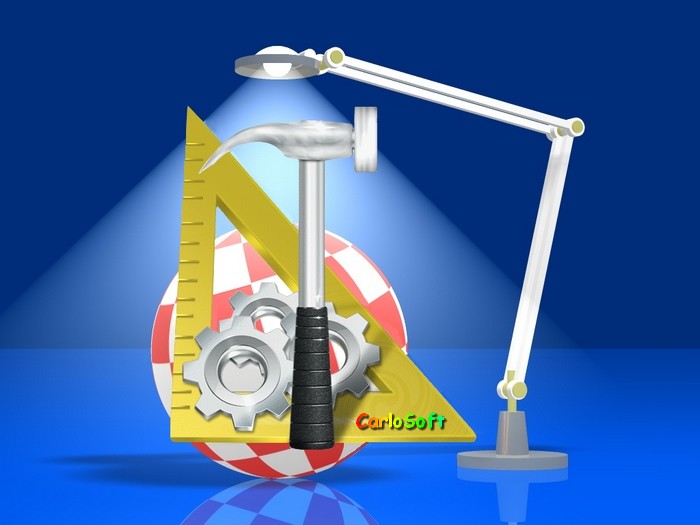 FastCache040+
is a patch to replace the CachePreDMA() and CachePostDMA() functions of most 68040/060 libraries. While the old functions are adequate they are far from optimal. These old functions have 3x more code then the new ones provided with this patch!
Also, the new functions implement a much more efficient method of managing the Copyback cache for DMA. While every system will have some CPU performance loss under DMA conditions, the new functions keep this performance loss to a bare minimum. FixMapP5 is a tool to modify some of the default MMU mapping of the Phase5 68040 and 68060 libraries. This can improve stability and prevent crashing under the following conditions:
- Hardware or software interrupts which occur during a Chip RAM access by the 68060 (In particular when Store buffer is enabled).
- Software bugs which allow illegal writes to the $F80000 Standard Kickstart ROM for both 68040 and 68060 libraries.
Fastcache040+ v1.7
:
Download
Fixmapp5 v1.0
:
Download
Features:
- Changes Chip RAM mode to Precise (68060 only)
- Changes Standard ROM cache to Writethrough (68040 or 68060)
- Uses 68040/060 library detection code
- 100% Assembler code
Requirements:
- Amiga with 68040 or 68060 CPU and MMU
- Phase5 68040.library or 68060.library
Warning:
This tool was developed ONLY for use with the Phase5 libraries but
it does NOT actually verify such usage. So it can and probably
will mess up the mapping of ANY other libraries!

Credits:
Thanks to Michael Sinz for his freely distributable MMU handler.